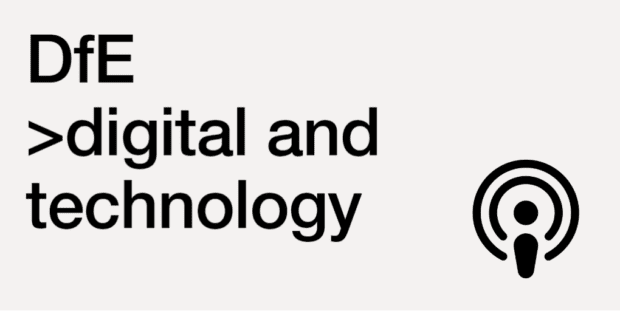 Here is our sixth, holiday bonus, episode of the 'Think digital, act human' podcast series. This series shines a light on the stories of the people behind our digital and technology projects.
In this podcast our host, Adaobi Ifeachor, speaks to Shafiqa Gunton, Programme delivery manager. This is a continuation of Shaf's conversation from our previous Get help with technology episode.
Shaf gives us an overview of what a programme delivery manager is, her career progression in government, and what made her set up an engineering academy for young people in Scarborough.
Have a listen and let us know what you think.
If you're short on time, fast forward to:
01:21 Shaf introducing herself and her role
02:48 rebranding the 'Get help with tech' service
07:19 Shaf's career progression - from building her first website to becoming programme delivery manager
09:46 words of advice to her younger self and those looking to get into the profession
Read the podcast transcript and subscribe to future DfE Digital and Technology podcasts on Podbean.
Follow DfE Digital and Technology, Adaobi Ifeachor and Shaf Gunton on Twitter.