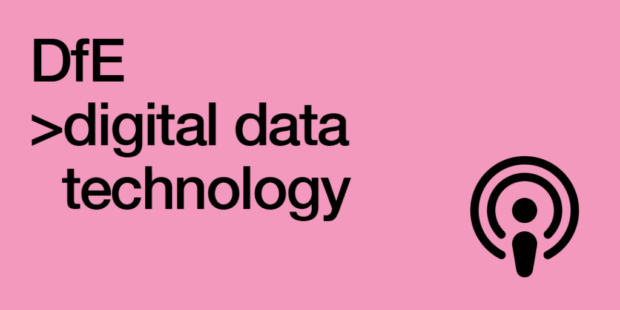 Here's our 5th episode in our second series of 'Think digital, act human'. This one is all about the importance of diversity in the workplace.
Clara Greo, our guest, is a freelance service designer and equity advocate.
This is a frank and honest conversation about how employers can start making small differences to improve diversity.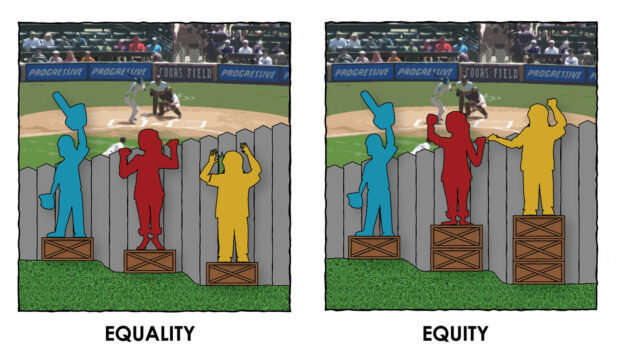 It's well known that diverse teams build better services, and here Clara gives her tips on how to support people of colour within an organisation.
The facts or figures we refer to were accurate when we recorded this interview in October 2022.
Let us know what you think.
If you're short on time, fast forward to:
1:30 introduction to Clara and the equity graphic
2:57 the move from diversity and inclusion, to equity
4:55 what user centred design is in practice
8:10 how important it is for employers to think about diversity
11:22 careers events to boost equity
15:04 the importance of employers listening to their staff
17:18 what else can we do to support minority groups
18:15 a school for black designers
24:37 using statistics when looking at diversity and inclusion
32:45 the people behind the statistics
You can read a transcript and subscribe to future DfE Digital, Data and Technology podcasts on Podbean.