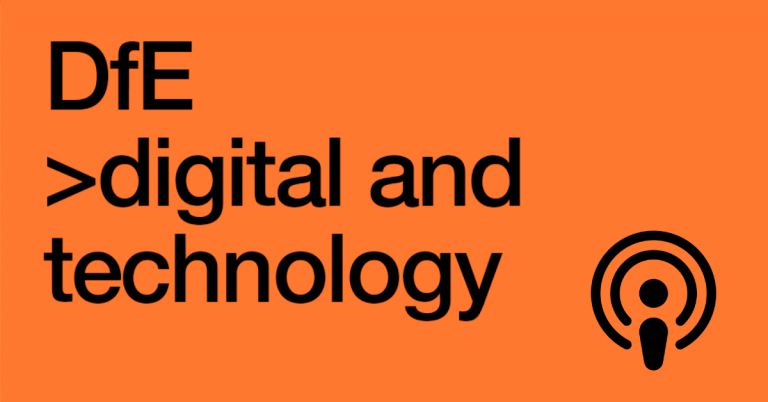 Here's the brand new series of our 'Think digital, act human' podcast. We shine a light on the stories of the people behind our digital and technology projects.
In this second series, we'll focus on Civil Service recruitment.
In this episode, our host, Adaobi Ifeachor, gets to know Vita Shapland-Howes, Recruitment and early talent team lead for digital and technology here in the Department of Education.
Vita gives an overview of the recruitment process from start to finish. She also talks about what panel members look for in an interview, what makes a good job advert and name-blind recruitment. So plenty of tips for both candidates and employers.
Have a listen and let us know what you think.
If you're short on time, fast forward to:
2:39 different stages of the recruitment process
4:00 name-blind recruitment
5:13 what is the sifting stage?
7:13 essential and desirable criteria
8:43 Adaobi's recruitment tips
13:37 public sector v private sector recruitment
16:16 the importance of workplace culture
17:49 negotiating salaries
You can read a transcript and subscribe to future DfE Digital and Technology podcasts on Podbean.
Follow DfE Digital and Technology and Adaobi Ifeachor on Twitter.