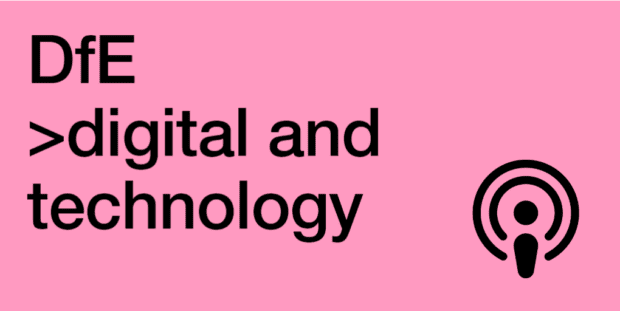 Here is the third episode of our 'Think digital, act human' podcast series which shines a light on the stories of the people behind our digital and technology projects.
In this episode our host, Adaobi Ifeachor, gets to know Jen Staves, Head of Content design.
You'll hear about content design, co-design, why communities of practice are important for delivery teams, and Jen's role in this space.
Listen and let us know what you think.
If you're short on time, you can fast forward to:
1:09 Jen introducing herself, defining content design and explaining her career so far
4:32 Jen running through her plan as the first Head of Profession for content design
08:54  how co-design works and how communities of practice operate
22:08 Jen talking about the value of community (of practice) time on Thursdays