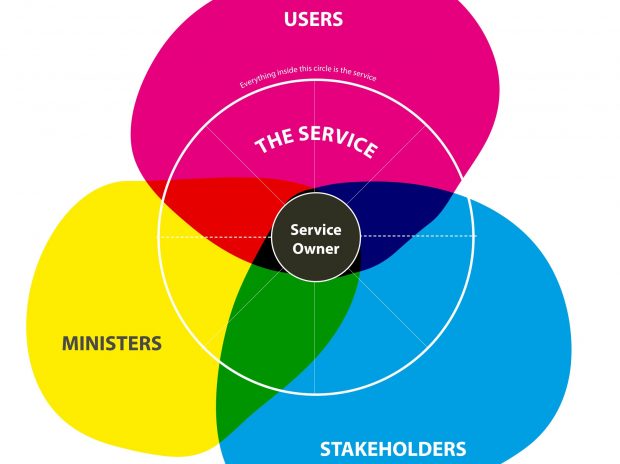 We're now in #ServicesWeek and I've been looking back at the past 12 months since I last blogged about the DfE's approach to service ownership. I've been thinking about what my top tips for service owners would be. Based on both the team's observations and my own personal experiences these are our top five.
The right people in a multidisciplinary team
Last year, we were busy bringing policy and delivery together into new, multidisciplinary teams. These teams have singular ownership of the  service from concept, to implementation, to continuous improvement.
By bringing policy, digital, communications and other expertise into single teams, we've created feedback loops where information and ideas are exchanged faster than ever before.
Previously, I've experienced separated delivery and policy functions. I often saw tensions emerge between siloed parts of the organisation. Empathy was low and competing priorities were fought out in board meetings.
In single ownership teams, empathy is high and uncertainties can be resolved quickly.
Ruthlessly protect your future with continuous discoveries
Yet, there are still some tensions. It can be hard for innovators to be heard above the noise of the rapid "deliver now" momentum.
We've been evolving our teams to keep up with delivery and protect our future. We now have discoveries running within beta service teams. These discoveries are given the space to explore our next big ideas.
User researchers, business analysts, interaction and policy designers, and others, spend time working on the beta service. They get a good understanding of users and their current challenges, before spending time designing change for the future. This could be radical policy change or creating new functionality within the service to replace separate, old tools used elsewhere in the department.
We're always thinking ahead, bringing balance to the "just ship it" addiction.
You can't do everything - focus your efforts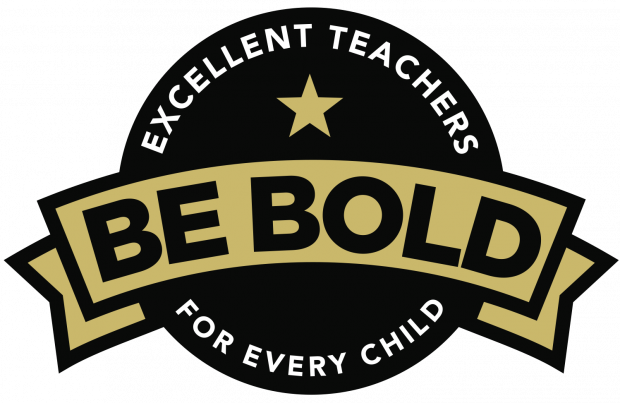 When I joined DfE some teams were moving too slowly in the right direction, some were heading in the wrong direction, and other areas simply needed to be stopped.
First we set a clear, single vision – 'excellent teachers for every child'. And we added momentum and ambition by asking our directorate to be bold.
But we had to be realistic - we couldn't do everything at once. So we refocused. We rapidly scaled up the teams heading in the right direction and focused on meeting user needs through service delivery.
We stopped some services that were not meeting the vision (for example, making the case to ministers to stop a skills test) and brought some unloved, outsourced services into our part of the organisation. This meant we could improve and invest in the services users had long complained about.
Do not forget the infrastructure
We are now looking across our services to explore interactions between users and the DfE that do not neatly sit within a single service team. We're creating a data team and a cross-cutting design team. These teams can stretch across organisational boundaries.
To make things easier for our service teams, we've given our commercial, financial and technical experts our permission to 'hack' bureaucracy. This crack team of empathetic professionals help with everything from onboarding to development.
Be able to tell your story
As we move into our second year, we're bigger, we have more investment and, with it more attention. That means we need to be better at explaining why we're doing these things.
In 2020 we're setting out where we want to go next in our roadmap, which we'll share soon.
Hopefully others will join us on this journey. There's a lot more to come.