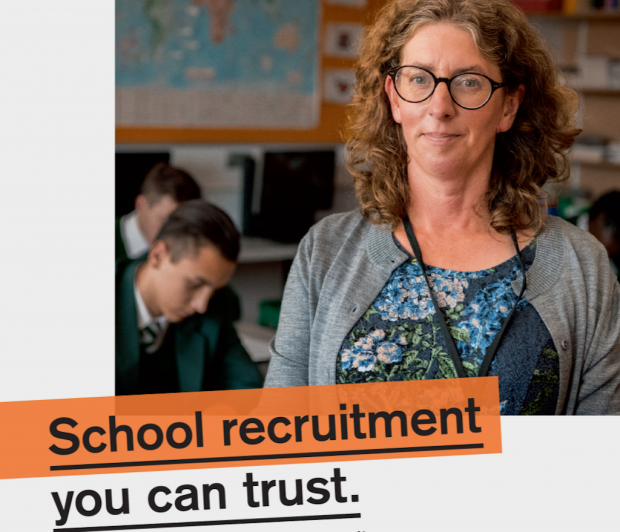 Over 10,000 schools are already using the Teaching Vacancies service with hundreds more signing up each week. Right now there are more than 2,000 jobs listed and that number is growing.
In our last blog post we explained why we built the new service for schools and teachers. Here we talk about how we're continuing to tell users about this new service and the channels we're using.
How we promote the Teaching Vacancies service to jobseekers
When a teacher is looking for a new role, perhaps even their first role, or maybe they're returning to teaching after a break, we want them to quickly and easily find Teaching Vacancies.
To achieve this, we're focusing our efforts on how to reach them through digital channels. So far we've:
created videos and animations to tell the Teaching Vacancies story
shared content across social media channels such as Twitter and LinkedIn
advertised on social media platforms
run search campaigns using Google and Bing so Teaching Vacancies appears at the top of search listings
researched the words people use when searching for teaching jobs. This helps us adjust search terms and keywords to reach the right people. For example, we found that users search for teaching vacancies by either subject or location such as a 'maths teacher job in London'.
By using digital channels we can better understand our users' needs and continue to tailor our adverts to reach the right people when they need to use our service.
What's next?
We'll continue to use search and social media channels to promote the service. And we'll review and tailor our content, messages and campaign regularly to keep up with what's trending.
In the medium to longer term we'll be speaking at events across the regions to spread the word about our service. We'd also like to work more closely with our networks and colleagues in educational institutions. These people have regular contact with teachers and can easily get their views on the most effective ways to spread the word about Teaching Vacancies.
There may also be value in setting up a regional team responsible for local campaigns. We'll keep you posted on that.
Help us reach more teachers
If you work with  teachers or jobseekers looking for a teaching job, please get in touch with us and let us know how you think we can help them.
Follow us on Twitter and subscribe here for alerts to this blog.