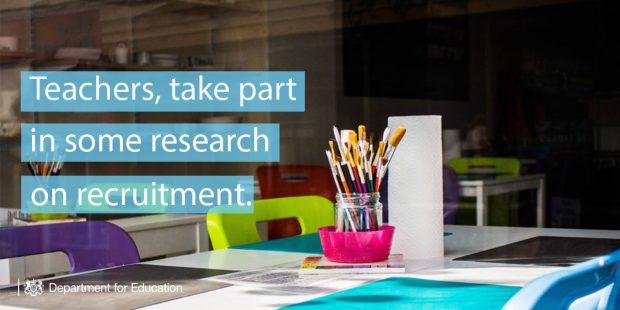 What do NHS professionals and civil servants have but teachers don't? One thing is a single jobs website to search for new roles. While there are a number of large commercial sites where teachers look for jobs, there's also an array of local online and offline publications to search.
As we've heard from teachers, knowing where to look is hard. Job vacancy listings vary in quality and often lack important information like salary or location.
From a school's perspective, most routes for publishing job vacancies are associated with a cost. This prompted the government, initially in the 2016 Education White Paper and then in the 2017 Conservative Party manifesto, to commit to "create a single jobs portal for schools to advertise vacancies in order to reduce costs and help them find the best teachers".
Build services, not portals
After the publication of the White Paper, we ran a Discovery to dig into the problem. We did user research with a mix of 16 schools and teachers to understand their needs, and spoke to a range of commercial providers of job listings. We also reviewed the School Recruitment Service, a DfE sponsored recruitment website which ran from 2009-2012, to learn what we needed to do differently.
Since we moved into a 14-week Alpha in July, our vision for what a national teacher vacancy service could look like has started to crystallise. We want to improve how permanent teacher vacancies are listed and filled. We think we can meet this goal by:
Providing a free publishing channel to schools to reduce the cost of recruitment to schools

Improving the quality of vacancy listings meaning schools receive more applications from suitable candidates

Creating an accurate official list of all permanent teacher vacancies in the English schools system

Enabling DfE to make decisions on teacher recruitment based on real-time data
Clearly some of those outcomes are ambitious. But an agile mindset is all about thinking big, starting small and scaling fast.
In August, we appointed dxw to work with us to design and develop an alpha service. A small agile team including user researchers, a delivery manager, product manager, business analyst and a developer have since been researching and prototyping different options for a future service.
Needs we can't meet
One finding from our user research is that recruitment is a year-round activity in many schools. Looking for a job opening is only one stage of a teacher's journey to find a new job in teaching. There are needs all along the journeys for schools and teachers that our service isn't intended to meet. There are commercial providers already in this space and we recently conducted a survey with them to understand the market as it stands. Schools and teachers have recruitment needs that a government service that lists job vacancies can't meet.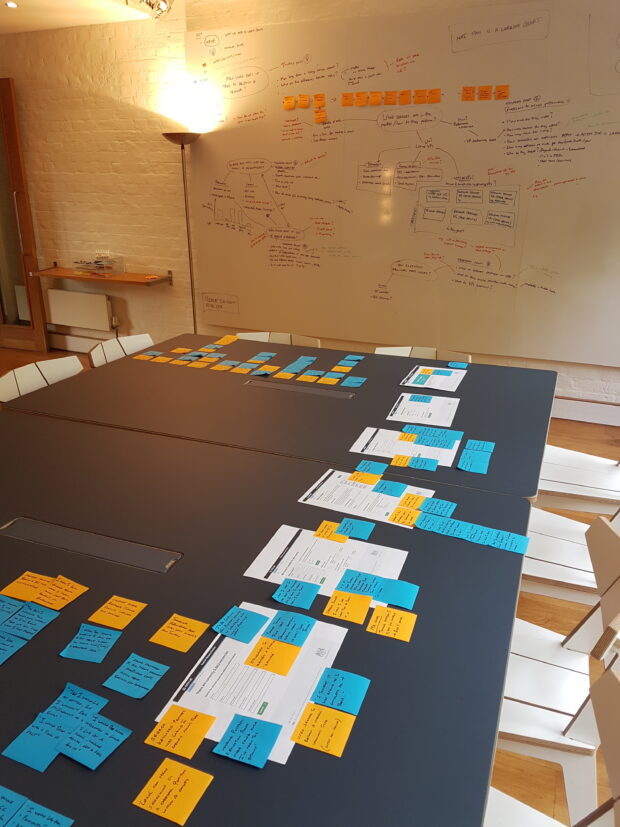 That said, as one school leader told us: "If I'm being honest, I'd be quite happy with a basic website, that's as basic as the most basic website I could remember, that was free, where all of the vacancies were. And that's not very ambitious, but believe me, school leaders will think that's a miracle."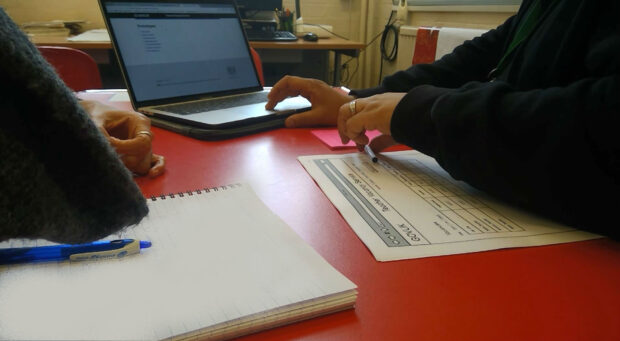 Get involved
If we pass our Alpha service assessment, we'll start building a beta service. As we move into Beta, we want to step up our conversations with users to make sure we build a service that meets their needs (point 2 of the digital service standard).
If you're a teacher, or work in a school on recruitment, we'd love to talk to you: sign up by emailing teacher-vacancy-research@digital.education.gov.uk.
You may also be interested in: